Friend of the shop, Oli Hanlan, gets featured in episode 4 of "The Show" where Vassilis Skountis spends some time with the 2013 ACC Player of the Year and a former NBA Draft Pick by the Utah Jazz ?
Oli talks about growing up in Canada and playing together with Andrew Wiggins for the National Team, his time in Greece and the differences between the NBA and the European baskeball, the day he met legendary Coach Greg Popovich and Hall of Famer Tim Duncan and much more in another fascinating back and forth!
Subscribe to our channel and watch the full interview here: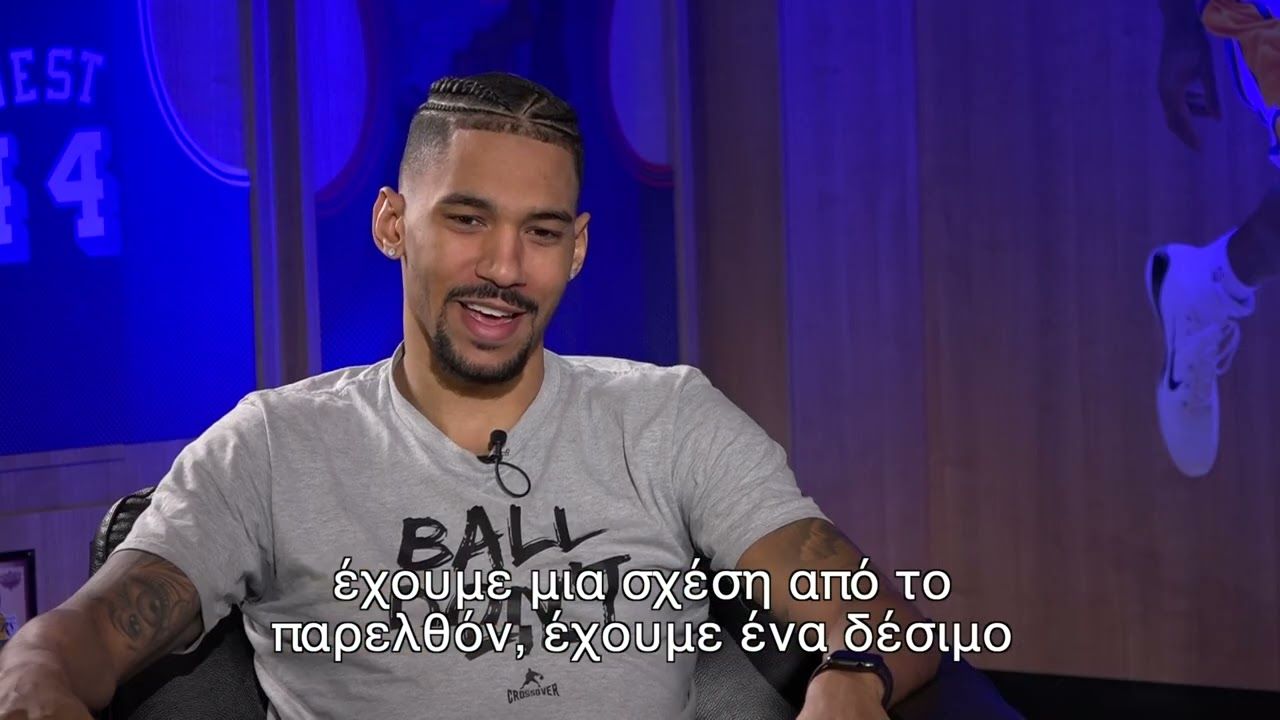 Embedded subtitles in order for all of our global fans to get an opportunity to watch the interview!
Stay tuned for more episodes from "The Show" by Trace 'N Chase coming soon…!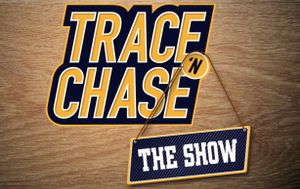 Keep up with all products, blog posts and news posted on our website.
Follow us on Facebook, Instagram, Twitter and TikTok and subscribe to our YouTube channel!