With a view towards the sparkling Ionian Sea, and a path that combines fragrant earth, and the sand of the iconic Voidokilia Beach, professional athletes and sports enthusiasts from around the world gathered at Costa Navarino for the annual Navarino Challenge on October 13-15. This event brings together athletes, sports enthusiasts, and celebrities from across the globe for a unique celebration of sports, wellness, and Greek culture and one of the most anticipated components of this year's Navarino Challenge was the 4on4 basketball tournament, a showcase of skill and athleticism!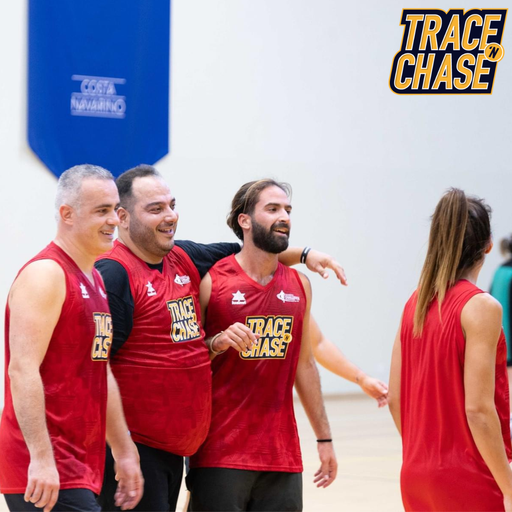 While the main draw were the running races (5k, 10k, half-marathon, and marathon), more than 20 other Olympic sports and numerous indoor and outdoor wellness activities took place simultaneously over the course of the weekend, making it a unique event on the sporting calendar.
Trace 'n Chase has long been the go-to destination for sports cards and memorabilia collectors with an extensive collection that includes sports cards, jerseys, autographed items, and more, providing a treasure trove for those looking to add rare and valuable pieces to their collections.
Our decision to sponsor the 4on4 basketball tournament meanwhile, is a natural fit for a company that is deeply passionate about both sports and basketball especially!
Under the presence and with the participation of global basketball personalities such as former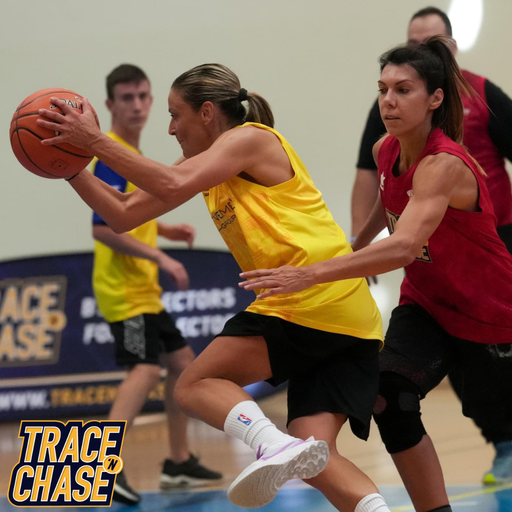 WNBA star Anastasia Kostaki and Greek TV host George Lentzas, the basketball 4on4 tournament took place with four teams squaring off against each other in a fun and exciting celebration of sports culture!
The collaboration between Trace 'n Chase and Navarino Challenge at the 4on4 basketball tournament was a win-win for sports enthusiasts and basketball lovers. It blended the thrill of sports competition with the allure of valuable , creating an unforgettable experience for all members and we look forward to returning to the event next year with the same passion and energy!
Keep up with all products, blog posts and news posted on our website.
Follow us on Facebook, Linkedin, Twitter, Instagram and TikTok and subscribe to our YouTube channel!