Fanis Christodoulou, a generational talent and a longtime member of the Greek National Basketball team gets featured in Episode 2 of the miniseries "The Lost Tapes, EuroBasket edition" powered by Stoiximan. He opens up to Vassilis Skountis about how special that '87 Greek team was, his experience playing with and against some legendary greats like Nick Galis, Drazen Petrovic and Oscar Schmidt, as well as the ups and downs of his life. Special appearance by former Atlanta Hawk Alexander "Sasha" Volkov!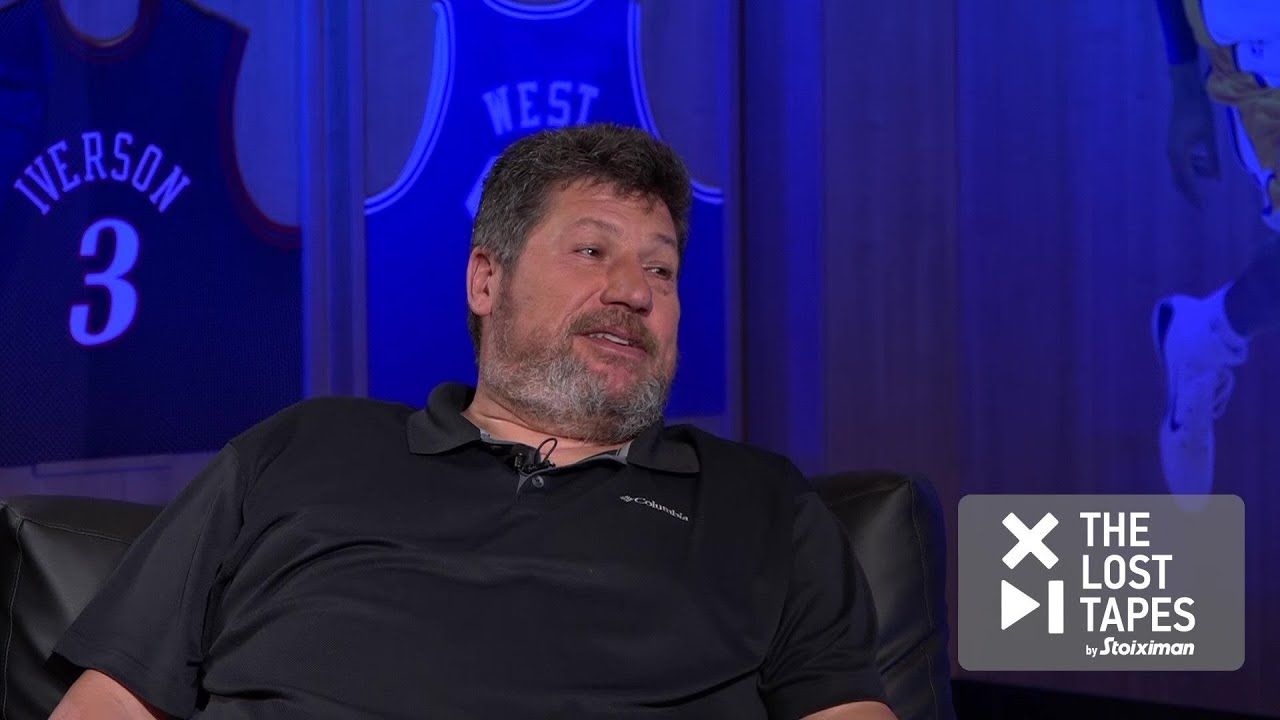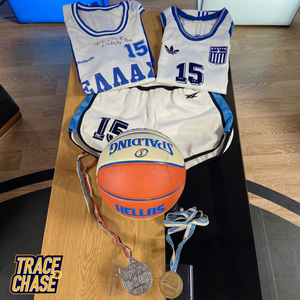 Fanis Christodoulou played mainly at small forward, but his complete all-around skills allowed him to play all five positions and during his playing career many sports journalists called him "The European Charles Barkley", while his nickname among his teammates was "Bembis" ("Baby"). He was drafted by the Atlanta Hawks, in the 1987 NBA Draft, with the 90th pick overall, but he never decided to leave Greece and play in the NBA even though Mike Fratello (then coach of the Atlanta Hawks) sent him an NBA contract ready to be signed!
Christodoulou started his playing career with the youth teams of the Greek club Dafni. He spent most of his pro club career with Panionios, where he played from 1983 to 1997, winning the Greek Cup title in 1991. He moved on during the last year of his career to Greek powerhouse Panathinaikos B.C. where he won the Greek League championship, in the 1997–98 season, before retiring from playing pro club basketball.
Christodoulou was an important member of the Greece men's national basketball team that won the gold medal at the 1987 EuroBasket and the silver medal at the 1989 EuroBasket. He was also a member of the Greece national team that finished in 4th place at the 1994 FIBA World Championship, while he also played at the 1986 FIBA World Championship, the 1990 FIBA World Championship, the 1993, the 1995, the 1997 EuroBasket, and at the 1996 Summer Olympic Games.
Stay tuned for more episodes from "The Lost Tapes, EuroBasket Edition" coming soon…!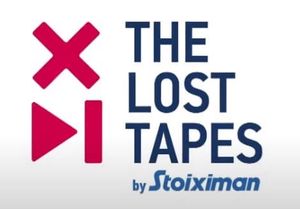 Keep up with all products, blog posts and news posted on our website.
Follow us on Facebook, Instagram, Twitter and TikTok and subscribe to our YouTube channel!