Vassilis Skountis hosts the "Spider" of Greek Basketball Panagiotis Fasoulas in another entertaining session where one of the most successful big men in Europe opens up about his long career, the life lessons from basketball, his personal mottos, the grind of professional athletes, the unforgettable experience of the 1987 EuroBasket as well as his view on modern NBA and his friendship with "The Big Aristotle" Shaquille 'O Neal !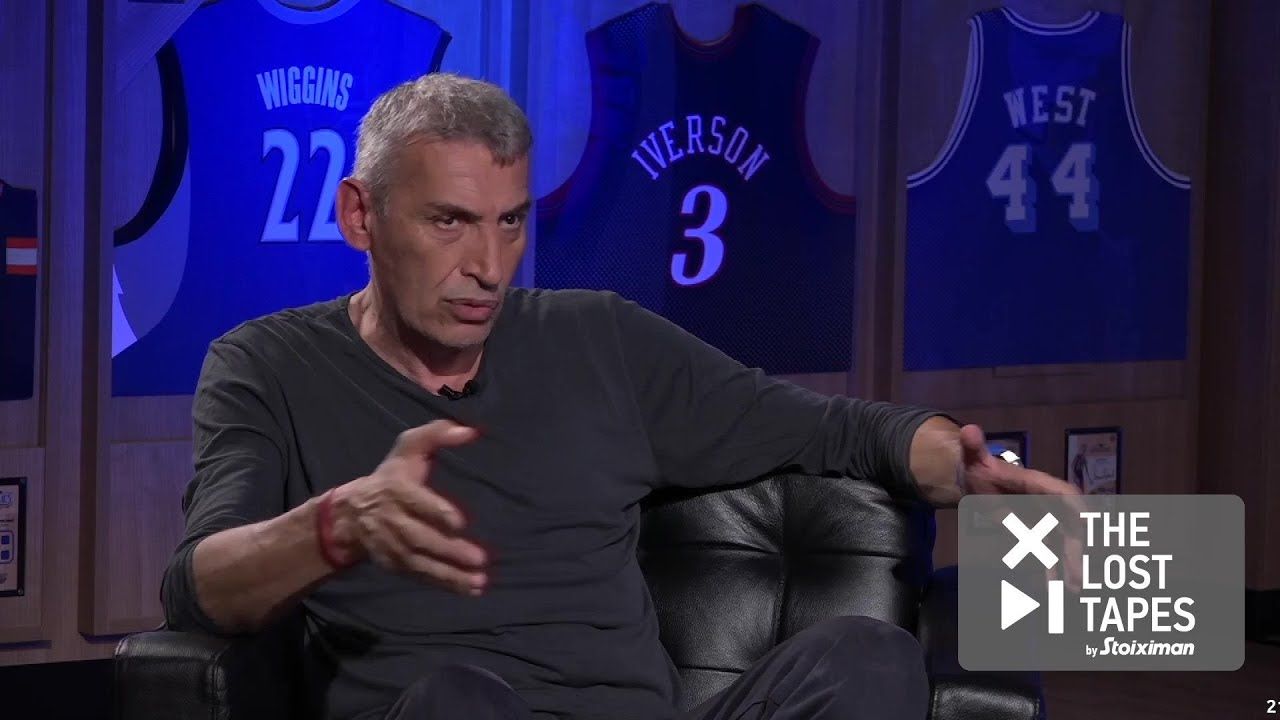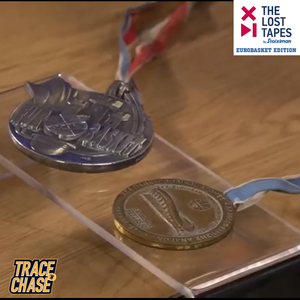 Considered to be one of the best big men ever in European basketball, Fasoulas played college basketball in the United States at North Carolina State University, with the N.C. State Wolfpack, under legendary coach Jim Valvano, averaging 2.8 points, 3.2 rebounds and 1.8 blocks per game in 29 games, in his sole season in college, before getting selected in the second round of the NBA by the Portland Trail Blazers in the 1986 NBA draft.
A FIBA Hall of Fame player in 2016, Fasoulas played for PAOK B.C. and Olympiacos B.C., winning the FIBA Cup Winners' Cup championship in the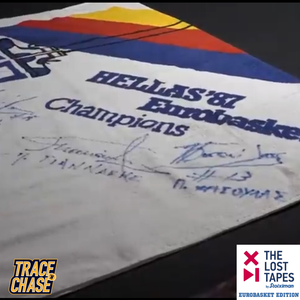 1990–91 season and the EuroLeague championship, as well as the Triple Crown in the 1996–97 season, being named to the FIBA European Selection three times, in the years 1990, 1991, and 1995, the Greek League MVP in 1994 and 1995, and a FIBA EuroStar in 1996.
A prominent member of the Greece men's national basketball team where he was the starting center during Greece's 1987 EuroBasket gold medal victory, being also named to the All-Tournament Team, he also won the silver medal with Greece at the 1989 EuroBasket and the fourth place at the 1994 FIBA World Championship. Overall, he appeared in 244 games for Greece, averaging 9.77 points per game, ending up as the second all-time players in games registered and third all-time in points scored for Greece.
A charismatic personality, Fasoulas entered politics after retiring from sport, joining the political party of PASOK. He contributed in the organization of the Summer Olympic Games in Athens, in 2004 and he was elected Mayor of Piraeus on October 15th, 2006, serving as a Mayor through 2010.
Stay tuned for more episodes of "The Lost Tapes" coming soon…!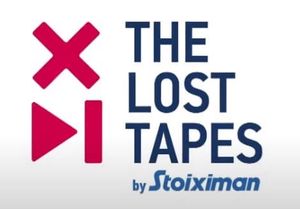 Keep up with all products, blog posts and news posted on our website.
Follow us on Facebook, Instagram, Twitter and TikTok and subscribe to our YouTube channel!