Vassilis Skountis turns back the clock in episode 7 of "The Show" with Greek Division 1 recordman Aristeidis Moumoglou, legendary player/coach Lakis Tsavas and Basketball Connoisseur Giorgis Bousvaros!!
Subscribe to our channel and watch the full interview here: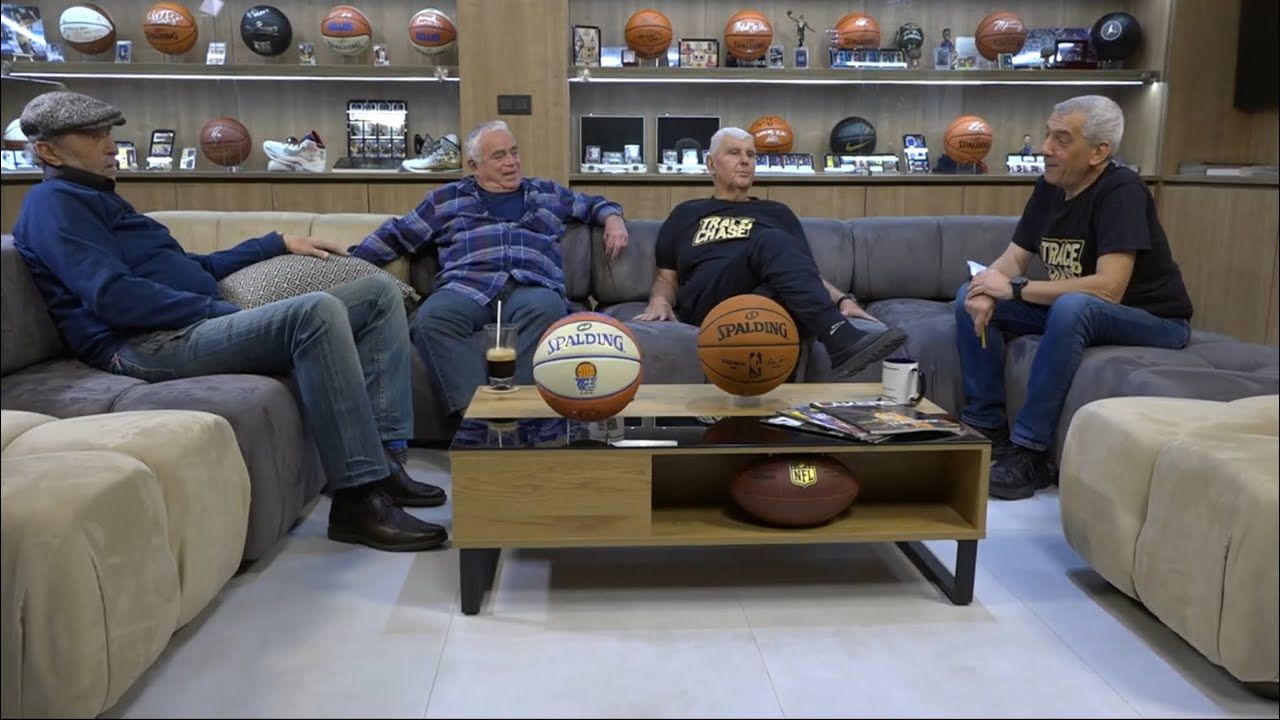 Optional subtitles in order for all of our global fans to get an opportunity to watch the interview!
Stay tuned for more episodes from "The Show" by Trace 'N Chase coming soon…!
Keep up with all products, blog posts and news posted on our website.
Follow us on Facebook, Instagram, Twitter and TikTok and subscribe to our YouTube channel!