A true citizen of the world, Coach Stratos Koukoulekidis stops at Trace 'N Chase and "The Show" with Vassilis Skountis to talk about his long track record coaching in many countries and his excellent cooperation with NBA stars like Hassan Whiteside among others: winning two titles with Aris B.C. as part of the coaching staff before guiding teams in Cyprus, Skopje, China (champion in 2013), Kosovo, Tunisia and from 2019 in Saudi Arabia, first with Al-Nasr and then their rival Al-Hilal where he won the first title for the team after 28 years, getting crowded as the Coach of the Year.
Subscribe to our channel and watch the full interview here: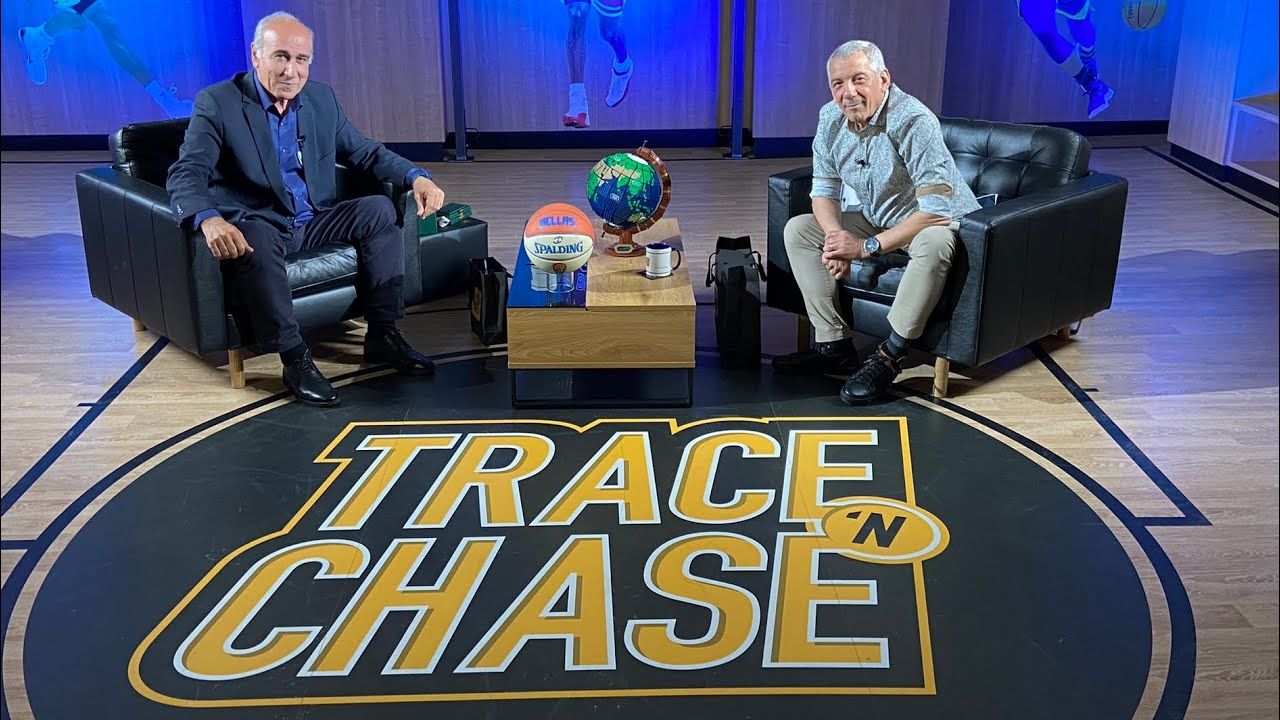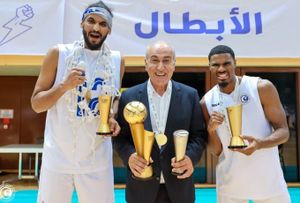 Stratos Koukoulekidis started coaching from Akrites Sykeon in Thessaloniki, followed by collaborations with Arion, Esperos, Aetos, Goumenissa, Y.M.C.A., Apollon Kalamarias, Filippos Thessalonikis, Aris B.C. (as assistant coach, (where he won the FIBA Champions Cup in 2003 and the Greek Cup in 2004), Strumnitsa (Skopje), Apollon Limassol, MENT, Ermis Lagadas, Sichuan (China), Kozouf (Skopje) and Randes (Tunisia). The last 3 years he has been coaching in Saudi Arabia where he was crowned as the Saudi Arabian champion with Al Hilal, returning to the top of the League for the first time after 28 years while also being named as the coach of the year in the league!
Stay tuned for more episodes from "The Show" by Trace 'N Chase coming soon…!
Keep up with all products, blog posts and news posted on our website.
Follow us on Facebook, Instagram, Twitter and TikTok and subscribe to our YouTube channel!