In another episode of "The Show", Vassilis Skountis hosts one of the key members of the Golden Era of Aris B.C., Lefteris Subotic, with a special cameo by former NBAer Stojko Vranković!
Subotic opens up about his Greek descent and his decision to move to Greece and join the "Emperor" of Greek Basketball Aris B.C., playing and winning multiple titles next to Nick Galis and Panagiotis Giannakis, the fall of the dynasty and his transition to coaching where he helped elevate Panathinaikos B.C., as well as his developmental role with Ron Artest and Luka Doncic!
Subscribe and watch the full interview at our YouTube channel: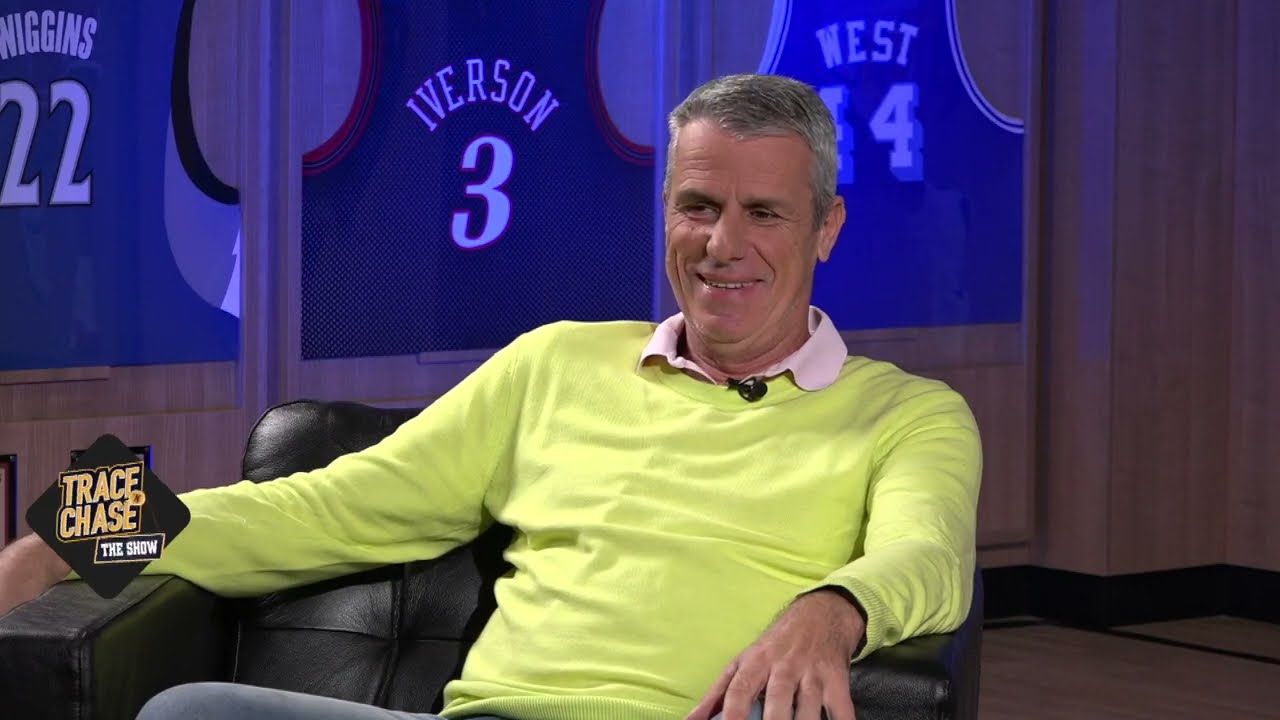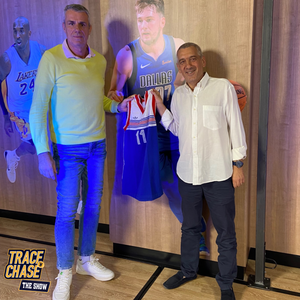 Subotić holds Slovenian, Greek and Bosnian citizenship and at 2.02 m (6'7 1⁄2″) tall, he was a talented swingman with incredible shooting ability who helped the Greek club Aris to qualify for the EuroLeague's Final Four in three consecutive years (1988, 1989 and 1990), while winning five Greek League championships and five Greek Cups.
He followed-up a successful playing career, by moving on to work as a basketball coach and managing Iraklis, AEK, Aris, Panathinaikos, Panionios, PAOK and Olympiacos, Croatian club Split, Al Riyadi of the Lebanese Basketball League and currently APOEL of the Cypriot League.
As a head coach, he won the Greek League championship twice, in 1998 and 1999, the Greek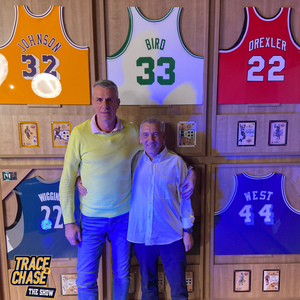 Cup in 2002, the FIBA Korać Cup in 1997 and the Lebanese League championship in 2014 and 2015. He was also an assistant coach with the senior men's Slovenia national team in 1999, as well as the head coach of Slovenia from 2001 to 2003, coaching them at the 2003 EuroBasket.
His many accolades include the following:
As a player:
5× Greek League Champion: (1986–87, 1987–88, 1988–89, 1989–90, 1990–91)
5× Greek Cup Winner: (1987, 1988, 1989, 1990, 1992)
As a Head Coach:
FIBA Korać Cup Champion: (1996–97)
2× Greek League Champion: (1997–98, 1998–99)
Greek Cup Winner: (2002)
2× Greek League Best Coach: (1998, 1999)
3× Lebanese League Champion: (2013–14, 2014–15, 2015–16)
Stay tuned for more episodes from "The Show" by Trace 'n Chase coming soon…!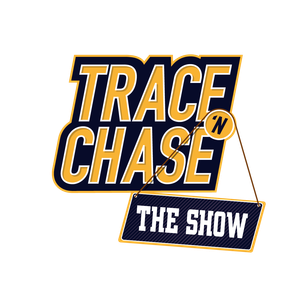 Keep up with all products, blog posts and news posted on our website.
Follow us on Facebook, Linkedin, Twitter, Instagram and TikTok and subscribe to our YouTube channel!