Vassilis Skountis hosts the living encyclopedia of basketball Kostas Bogatsiotis, a former basketball player, Coach and Professor of Physical Education and Sports Science, together with Kostas Pilafidis, also a former basketball player and one of the winningest Coaches in the Greek basketball league, in another episode of The Show full of entertaining stories about Nick Galis, Michael Jordan, Dusan Ivkovic, Giannis Ioannidis, Aristeidis Moumoglou and the golden years of Greek basketball!
Subscribe and watch the full interview at our YouTube channel: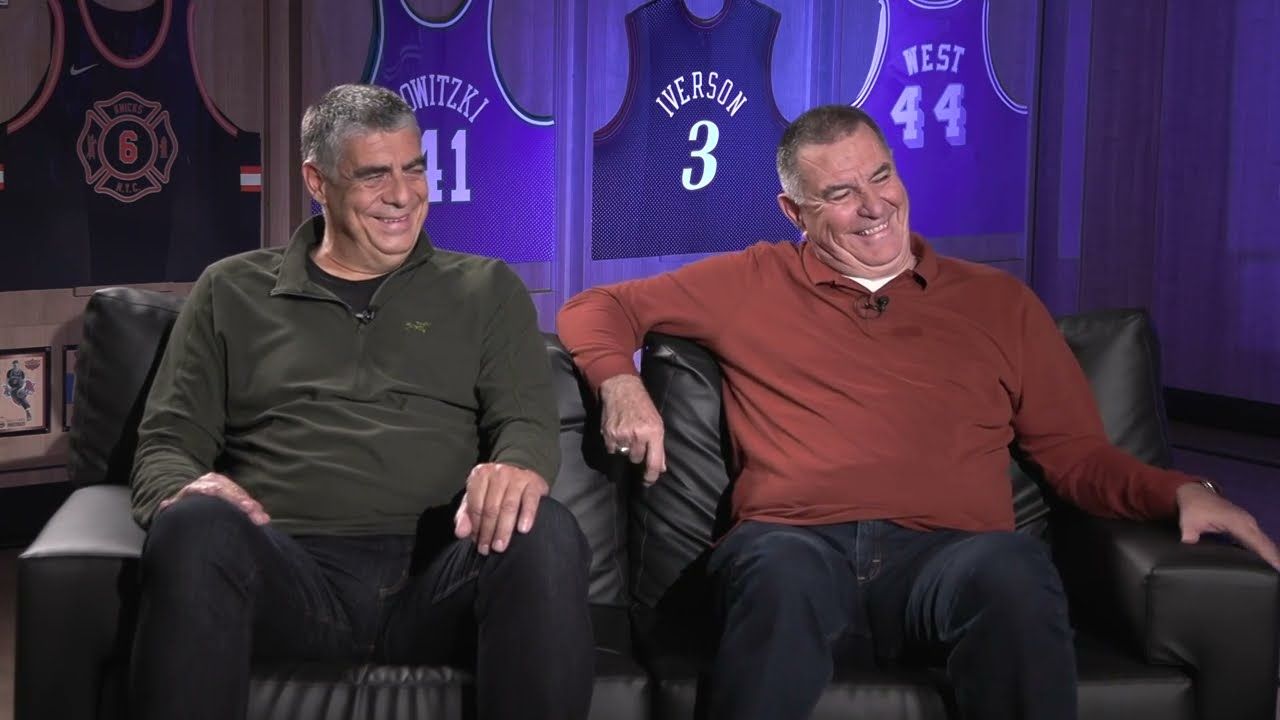 Kostas Bogatsiotis was born in Thessaloniki and wore the jersey of Iraklis B.C. for 14 years before transferring to AEK, where he remained until 1980. He then played for Apollon Athens and the team of Papagos. He participated in the National Youth Basketball team, with which in 1970 he won the Silver medal of the European Championship while he studied at the Department of Physical Education and Sports Science and later taught at the University for 30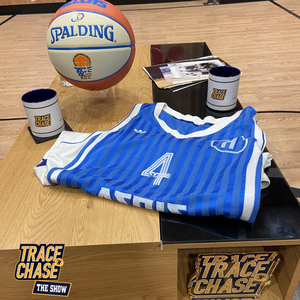 years. He coached the Women's National Team, Youth National Team, Dafni, AEK Youth Team, Ethnikos, Proteas and Amanda's while, starting in 1996, he worked as an assistant basketball coach at Olympiakos B.C. with Dusan Ivkovic for three years and then for Giannis Ioannidis. He also collaborated with Panagiotis Giannakis in Panionios and Maroussi.
Kostas Pilafidis meanwhile was also born in Thessaloniki and started his basketball career in 1972 with the team of Iraklis B.C., while also playing for Dimokritos and AS Pera, becoming a member of the National Youth Team and the National Armed Team as well. As a coach he collaborated with Asteras Ippodromiou, PAOD, Olympia Larissa, MAE Kastoria, Iraklis B.C,, Ionikos Neas Philadelphias, Makedonikos, Gymnasticos, PAOK B.C., AEL Larissa and Kavala. He was instrumental in the early stages of the development of Dimitris Diamantidis, whom he coached at Iraklis B.C..
Stay tuned for more episodes from "The Show" by Trace 'n Chase coming soon…!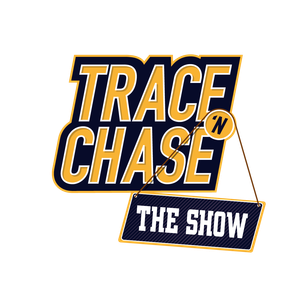 Keep up with all products, blog posts and news posted on our website.
Follow us on Facebook, Linkedin, Twitter, Instagram and TikTok and subscribe to our YouTube channel!