Life Coach, Motivational Speaker and Ultrarunner Marios Giannakou is featured in the latest episode of "The Show" fresh off completing the "Lapland Arctic Ultra", a 500 km (310 mile) race in the Swedish Lapland. Marios talks to Vassilis Skountis about his childhood and his ascent to becoming an inspiring public figure by completing multiple long-distance high-endurance races in recent years.
Subscribe to our channel and watch the full interview here: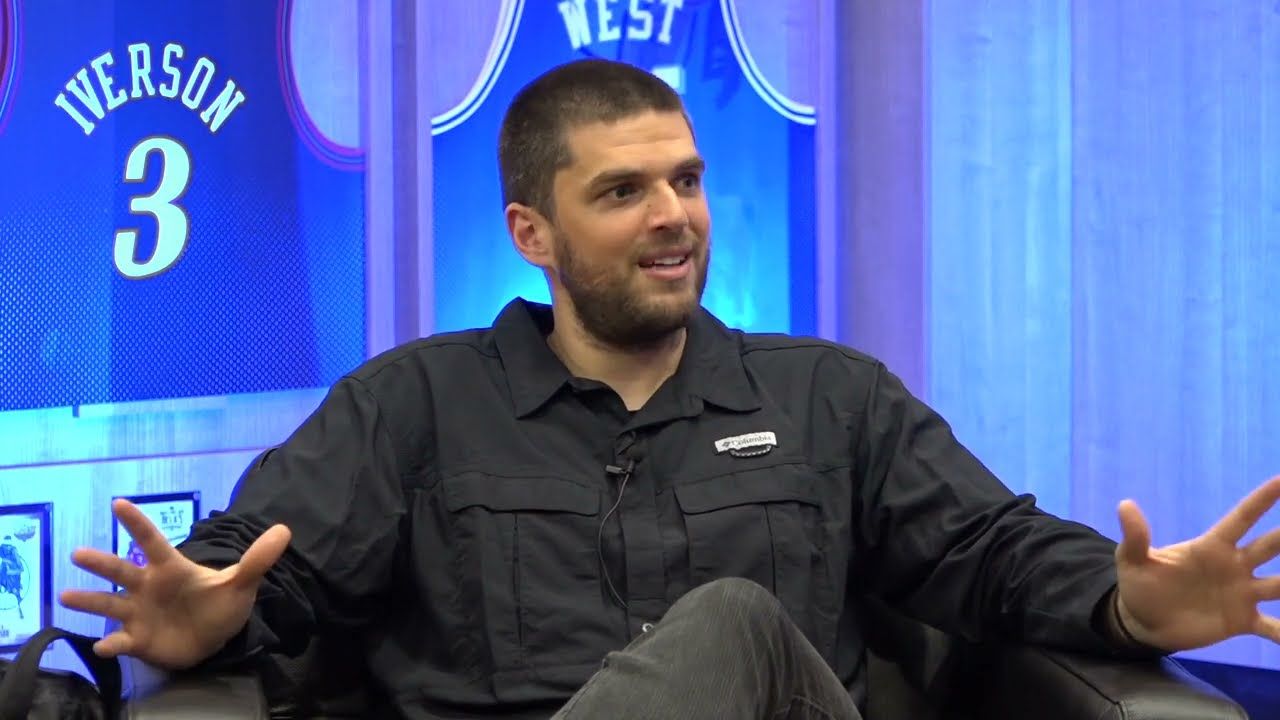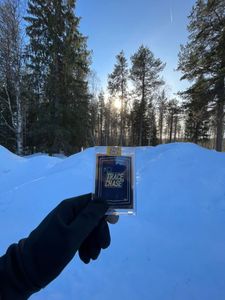 Marios Giannakou is a Columbia endorsed explorer and the holder of a world age record in both the largest desert super marathon in the world (Al Marmmoom Ultramarathon 270 K) and the most famous and difficult 170 km race in Greece, the Rodopi Ultra Trail 100 Miles as well as one of 14 people who finished one of the toughest races in the world, the 150 km race in the Arctic (Rovaniemi 150). A former smoker and an overweight individual for years, he found the motivation to lose 52 kilos when one of his friend's personal adventure changed hi life once and for all, while he served as an instructor in the Greek Special Forces where he graduated first during his training.
His athletic accomplishments include the following:
THE COASTAL CHALLENGE 250km – World Age Record
AL MARMOOM ULTRAMARATHON 270KM – World Age Record 57 hours & 34 minutes
Rovaniemi 150- An Arctic Ultramarathon race in extreme conditions- 39 hours 31 minutes- one of the 14 athletes all over the world to complete the race
ROUT 100 MILES- 37 hours 36 minutes- 2015- National age record
ROC 50 MILES- 13 hours 19 minutes- 2015
ROC 50 MILES- 13 hours 40 minutes-2016
RUN WITHOUT FINISHLINE – 24 hours – 140 km
Olympus Mythical Trail 100km- 21 hours 31 minutes
ROUT 100 MILES – 34 hours 56 minutes -2017
Stay tuned for more episodes from "The Show" by Trace 'N Chase coming soon…!
Keep up with all products, blog posts and news posted on our website.
Follow us on Facebook, Instagram, Twitter and TikTok and subscribe to our YouTube channel!