Trace 'n Chase was honored to have the opportunity to host the 2022 Jr. NBA Greece Draft with NBA Ambassador in Europe Efthimis Rentzias and journalist Vassilis Skountis carrying out the draw for the Attica and Thessaloniki leagues!
Watch the entire draft here: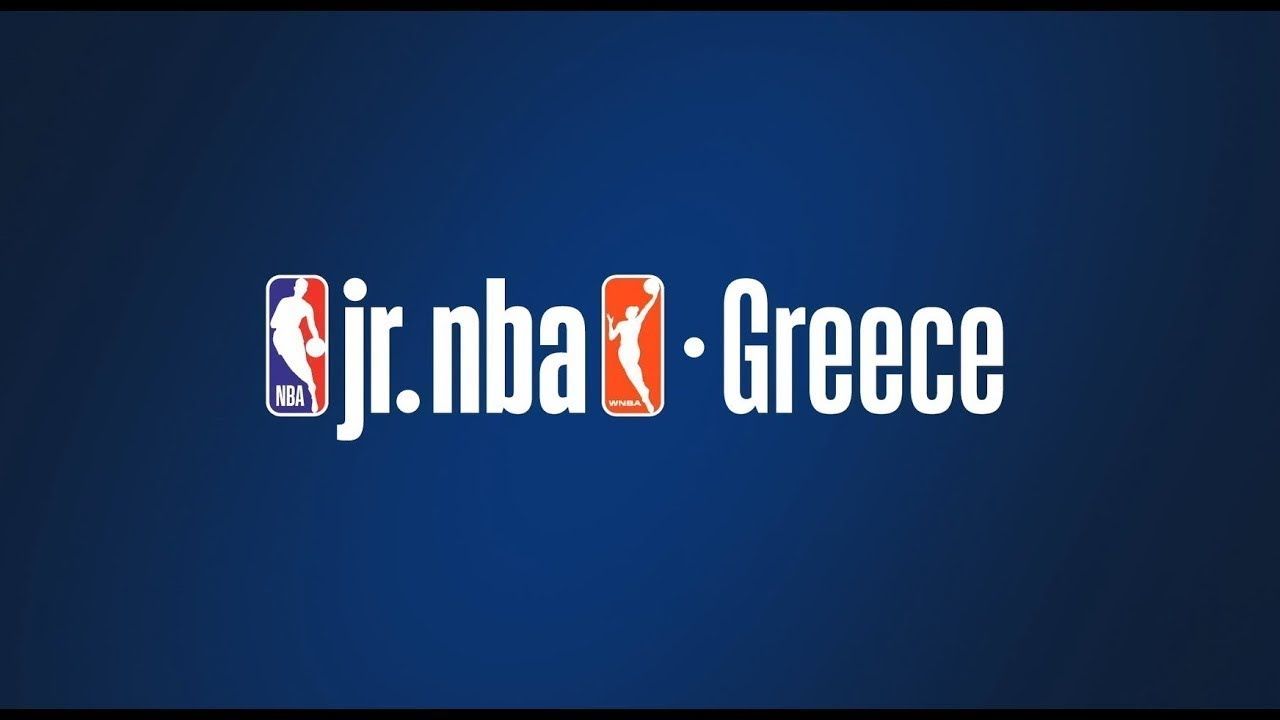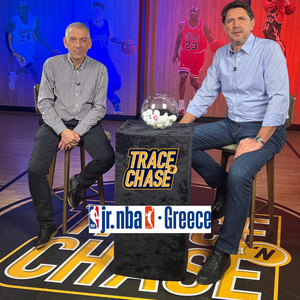 The Jr. NBA League is the official recreational youth basketball league of the NBA and WNBA that uses core values—teamwork, respect, determination and community—to teach fundamental skills. It is professionally curated directly from the NBA and WNBA, giving youth athletes the very best foundation to improve their game, discover the importance of sportsmanship, and participate in organized team play while developing a lifelong passion for the game of basketball in boys and girls ages 6-14.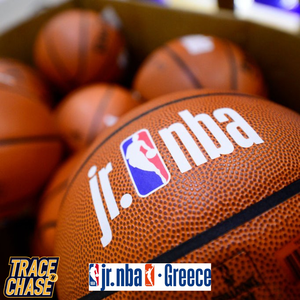 During the Draft draw, all participating teams from Athens and Thessaloniki were assigned an NBA team and will be carrying the logo of their team during the Jr. NBA Greece championship!
Jr.NBA Greece will be operating two leagues during the 2023 season, one in Athens (Attica League) and for the first time ever another one in Thessaloniki (Thessaloniki League), with 60 teams, 1200 athletes and 272 games in a span of 120 days!
Trace 'n Chase, the biggest sports cards and memorabilia shop in Europe is an official sponsor of Jr. NBA Greece and will be present throughout the season, helping increase the visibility of the NBA in Greece while attracting more young players and their families to the best league on the planet!

Keep up with all products, blog posts and news posted on our website.
Follow us on Facebook, Linkedin, Twitter, Instagram and TikTok and subscribe to our YouTube channel!