The Greek Maritime Golf Event, the renowned golf tournament for the Greek and world shipping industry, successfully took place at Costa Navarino this past weekend in Messinia (September 3rd – 5th, 2021) , with Trace 'N Chase participating as the silent auction sponsor organized with the aim of helping the Non-Profit Organization "KARKINAKI".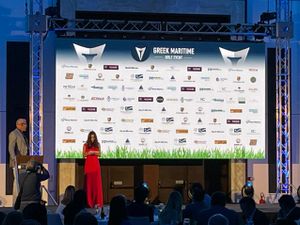 An upscale golf event in Greece and Cyprus, the Greek Maritime Golf Event received the Gold award at the 2020 Sports Marketing Awards. In its seventh year, the tournament brought representatives of the Greek and world shipping industry together at a safe, Covid-free destination, after having received the necessary approvals of the Health Scientific Committee of the General Secretariat of Sports and taking into account strict specifications set by the Hellenic Golf Federation.
Golfers had the chance to play in the two signature 18-hole courses, The Dunes Course and The Bay Course, in an idyllic landscape full of centuries-old olive trees with stunning views of the Ionian Sea, the historic Bay of Navarino and the picturesque port of Pylos.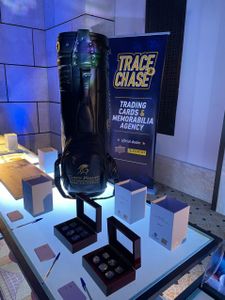 Active Media Group, an award-winning sports marketing agency, successfully undertook the tournament's production, while the event was presented by Euroleague legend and Navarino Challenge ambassadorJoe Arlauckas and the international model Ioanna Papadimitriou!
In collaboration with Trace 'n Chase, a silent auction was held for the first time, in which items of golf legends such as Gary Player, Tiger Woods, Roy Mcllroy and world-class athletes, including NBA Finals Champion & MVP Giannis Antetokounmpo, NFL player Tom Brady and tennis player Serena Williams were auctioned off, with the proceeds going to "KARKINAKI".
The shipping community, for another year, totally "embraced" and actively supported the event's good cause, with the collected amount going to the Non-Profit Organization "KARKINAKI" which claims intervention in the effort of stopping Childhood and adolescent cancer being a taboo issue, but also finding as many allies as possible so that every child who suffers from cancer has equal access to high-quality hospitalization, effective treatment and, ultimately, the right to life.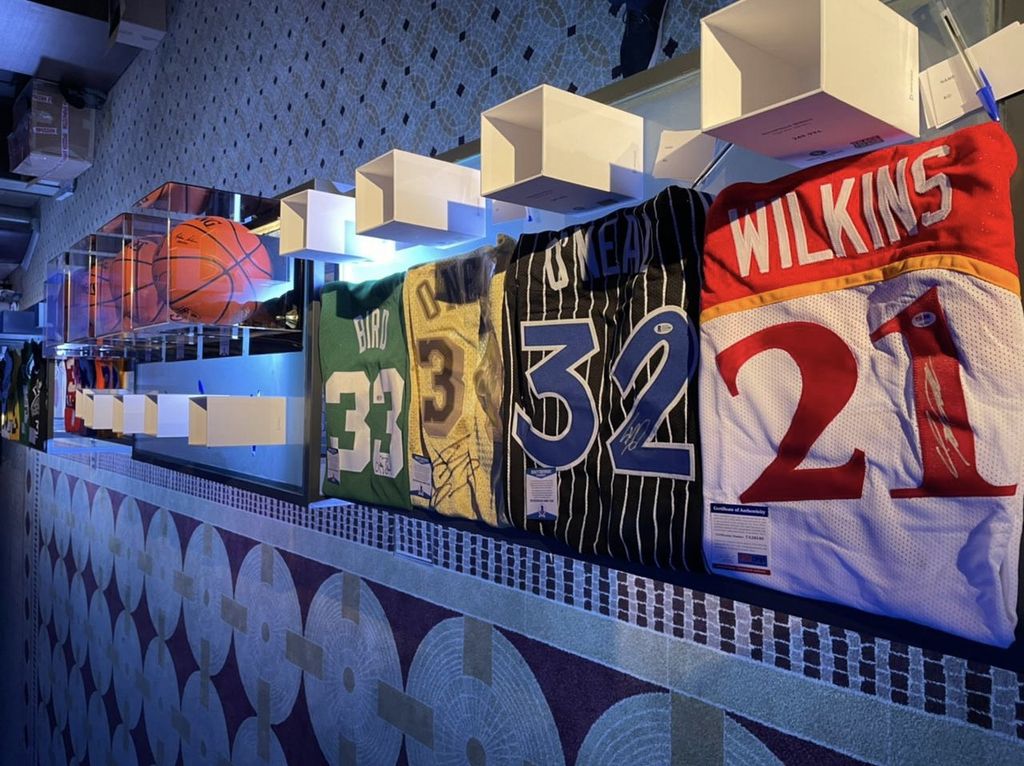 Trace 'N Chase looks forward to participating at the "Sharing is Caring" series of online auctions in December 2021 as part of the Costa Navarino Challenge. The online auctions, to be conducted through the Charity Idols platform, will include items of world-famous and renowned athletes, hall of famers and ambassadors of Navarino Challenge, while proceeds from the auctions will be given to support non-profit organizations.
Keep up with all products, blog posts and news posted from Trace 'N Chase at our website.