In Episode 8 of the YouTube Series "The Lost Tapes", powered by Stoiximan, Vassilis Skountis sits down with Greece's men's water polo team, the silver Olympic medalists in Tokyo in the summer of 2021! Team captain Giannis Foudoulis, longtime centre-forward Konstantinos Mourikis, goalie Manos Zerdevas together with their coach Thodoris Vlachos reminisce the recent successes of Greek water polo and talk about the future of a very promising team that has a long tracking record of big successes! 
Watch the full interview here: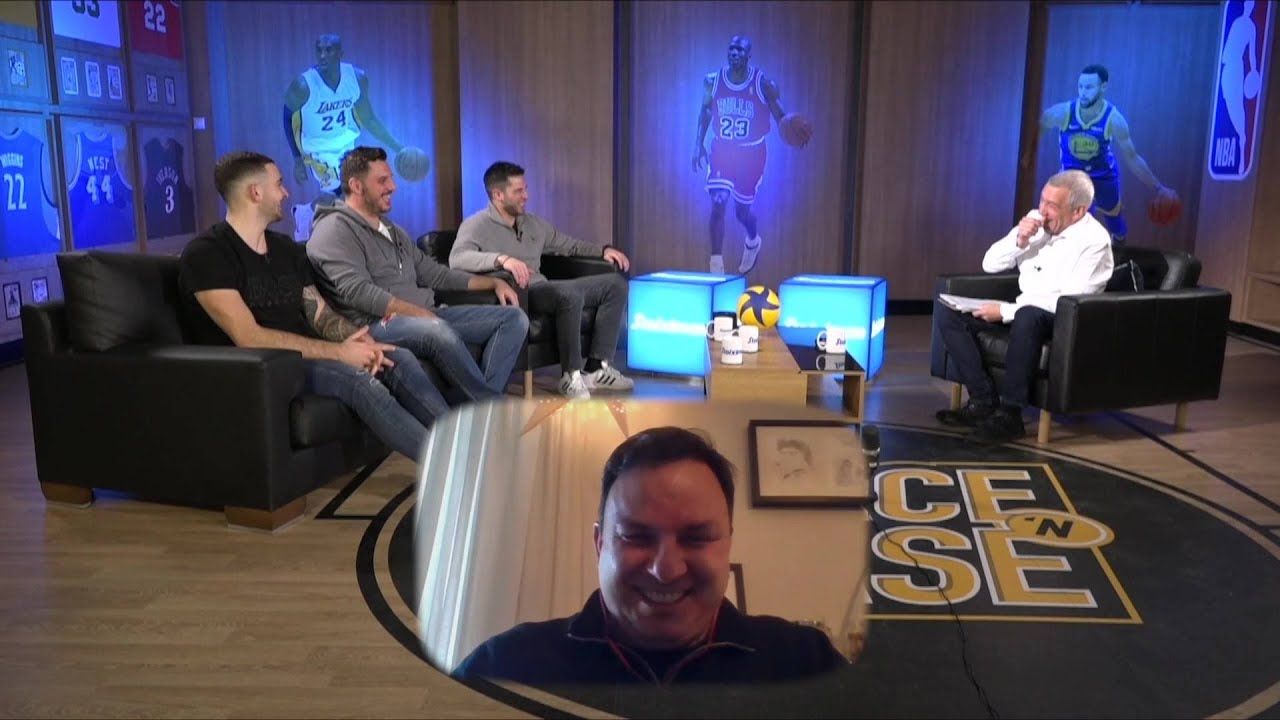 While Greece had to settle for the silver medal, it was still a history-making moment for the team as the nation earned their first medal in men's water polo. Prior to Tokyo 2020, Greece best finish in the men's tournament was fourth at Athens 2004.
The Greek squad that managed to make history in Japan included: Manos Zerdevas, Konstantinos Genidounias, Dimitrios Skoumpakis, Marios Kapotsis, Ioannis Foudoulis, Alexandros Papanastasiou, Georgios Dervisis, Stylianos Argyropoulos Kanakakis,Konstantinos Mourikis, Christodoulos Kolomvos,Konstantinos Gkiouvetsis, and Angelos Vlachopoulos.

Stay tuned for more episodes from "The Lost Tapes" coming soon…!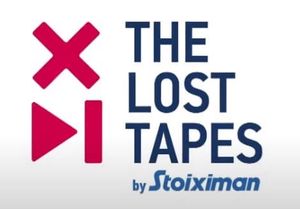 Keep up with all products, blog posts and news posted on our website.
Follow us on Facebook, Instagram, Twitter and TikTok and subscribe to our YouTube channel!