Coach Vangelis Alexandris was the latest visit to the Trace 'N Chase headquarters this week, sharing with us plenty of stories from his career as a player and a coach over the last 50 years!
Alexandris played with Aris BC, PAOK BC and Iraklis BC during his professional career as a basketball player, winning the Greek Basketball League Championship in 1979 with Aris and the Greek Cup in 1984 with PAOK. A member of the the junior national teams of Greece, he won the silver medal at the 1970 FIBA Europe U-18 Championship and was also a member of the senior men's Greek National Basketball Team, playing at the 1972 Pre-Olympic Tournament, and the 1983 EuroBasket.
The transition to coaching took place with the help and guidance of the "Patriarch of Greek basketball" Faidon Matthaiou, an iconic figure who visited the US during the 60's and spent time with legendary coaches like Bobby Knight.
During his coaching career, Alexandris has coached Aris BC, PAOK BC, Iraklis BC, AEK BC, Olympia Larissa BC, Maroussi BC, Kolossos Rodou BC, Gymnastikos Larissas BC, Apollon Patras BC, Iraklio BC, Kavala BC and Panionios BC. He successfully led Gymnastikos Larissas from Division B to the Greek Basketball Division I and Apollon of Patras to the Greek Cup Final in 1997
With more than 500 games in the Greek Championship, he is in the 2nd position of the most games coached in the Greek Basketball League ever, while he remains the only Greek coach who has won twice a European Cup; first the Saporta Cup with Maroussi during the 2000–01 season, and then the FIBA EuroCup during the 2002–03 season with Aris.
Coach Alexandris will be back soon, and we look forward to him sharing more stories with us and our basketball fans.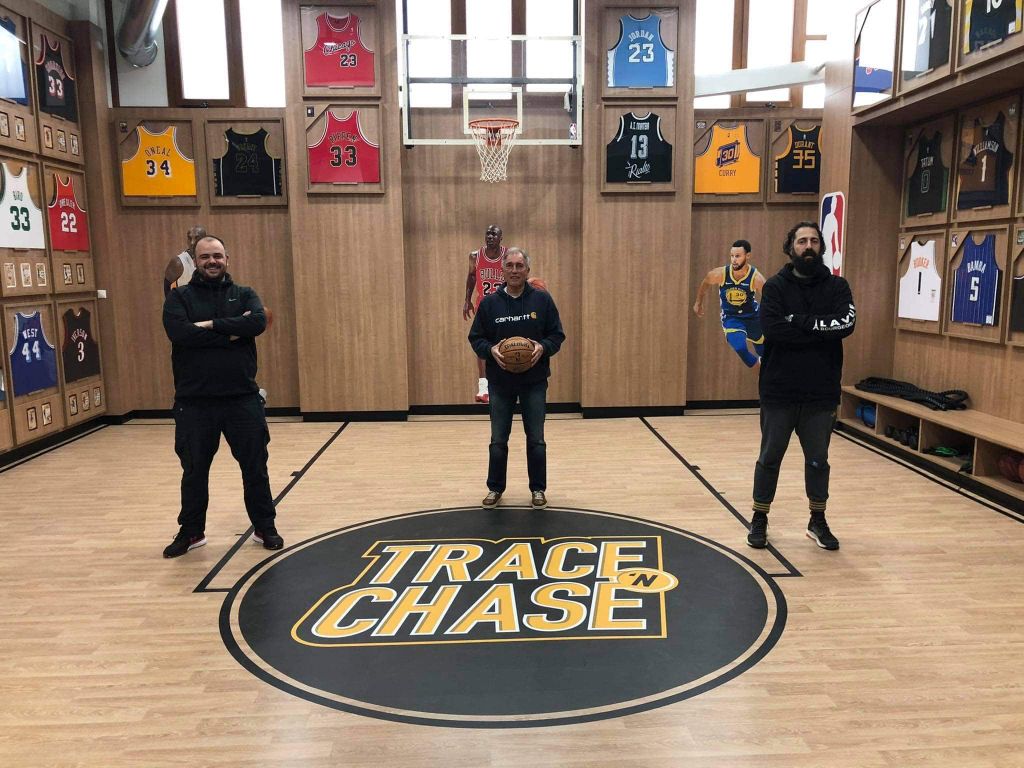 Keep up with all products, blog posts and news posted on our website.