Fresh off leading the Women's Greek National Basketball Team to the 2021 EuroBasket, Coach Vasilis Maslarinos had the opportunity to meet the Trace 'N Chase team last week.
A graduate of Aristoteleion Panepistimion Thessalonikis (A.U.T.H.), where he received his Bachelor in Physical Education, Teaching and Coaching, Vassilis has extensive experience in coaching summer camps for kids, mainly with the Skouras Sports Camp (for 6 years), as well as with the Nick Galis Camp (for 1 year).
After winning the Girls' Championship with GS Iraklis BC and earning the 4th place in the respective Panhellenic championship in 2005, he led the junior team to the 2nd place in the local championship and was a member of the coaching staff of the U-18 women's team which won the championship and the cup of the local Division I (EKASTH). He then moved on to Aris BC for a short stint before ending up with PAOK BC where he has been the lead head coach of the Women's Team since 2014.
Coach Maslarinos was hired by the Greek National Basketball Federation in 2019 in order to lead the Women's Team. After a couple victories against Iceland and Bulgaria this past February, Greece finished second in its group and fifth in the rankings with the best teams that took second place, securing the last ticket for the 2021 Eurobasket. A tremendous accomplishment given the circumstances, as most of the players lacked the necessary training and playing time due to the COVID-19 pandemic restrictions.
The 2021 European Women Basketball Championship will be co-hosted by France and Spain in June of 2021. Team Greece was drawn into Group B and will face Serbia, Italy and Bosnia and Montenegro in its return to the big stage for the first time since 2017.
Coach Maslarinos talked extensively about the challenges that the sport is facing during the last year due to restrictions imposed in practicing and playing official games as a result of the COVID-19 pandemic. The hope thought is that FIBA will take all necessary measures in order to secure that the EuroBasket actually takes place in the summer.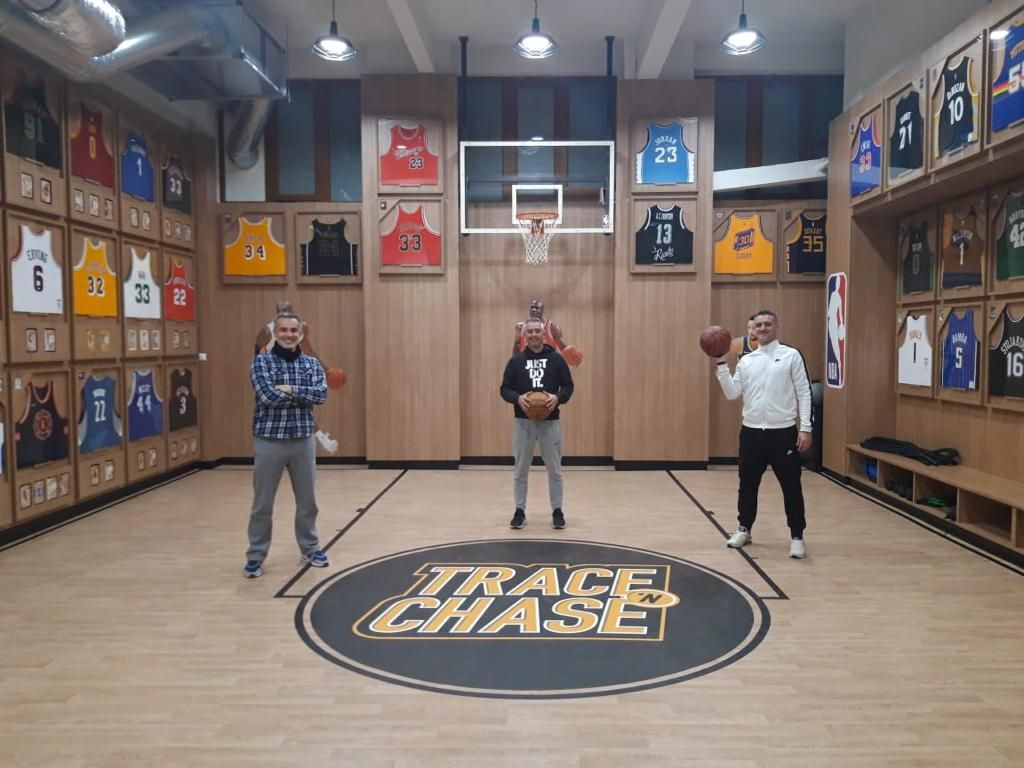 Keep up with all products, blog posts and news posted on our website.